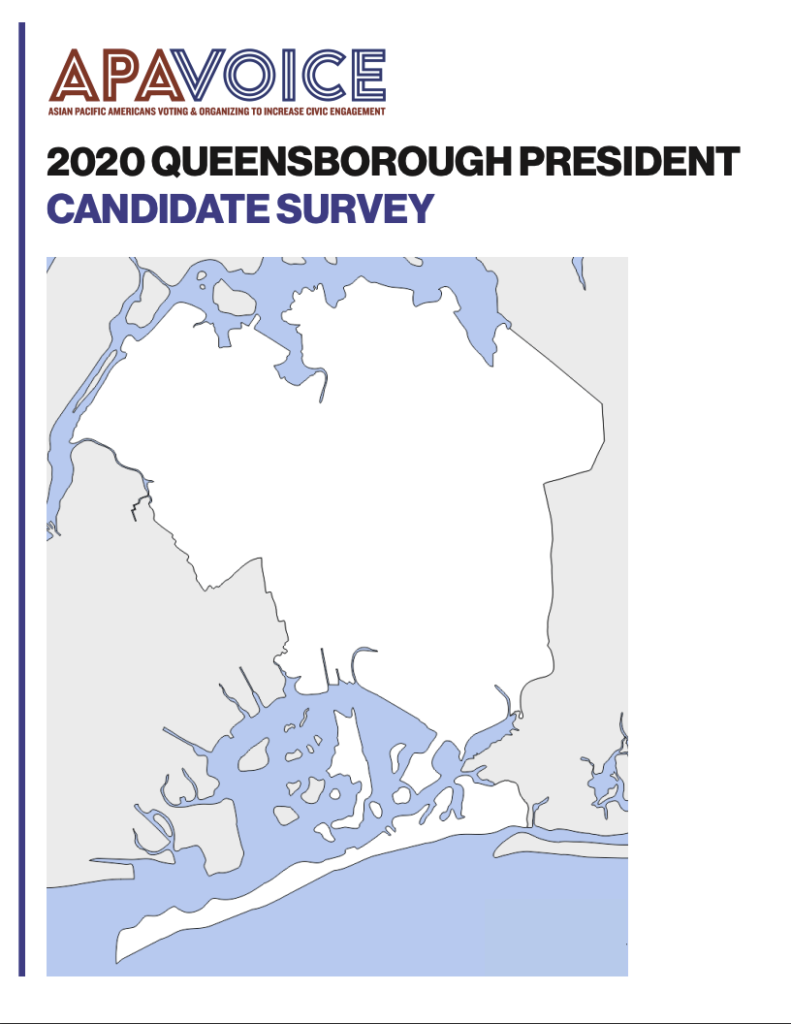 In order to build community power, it is not enough to vote or advocate for issues we care about, we must also hold our elected officials accountable. With our partners at APA Voice, we have released Queens Borough President (QBP) candidate surveys for electoral districts with significant South Asian and Indo-Caribbean (SAIC) populations. Our goal is to inform communities about the candidates and ensure they have the information they need to push candidates on the issues that impact them.
–
Following the Queens' District Attorney election of former QBP Katz last year, we knew it was critical to make candidates aware of the pivotal and vital nature of the SAIC community in Queens.We are currently organizing a virtual candidate forum before the election on June 23rd. Our communities are suffering amid the COVID pandemic; the questions in these survey are reflective of the current crisis. Please take a look at this survey before you cast your vote on on June 23rd.
–
Link to the candidate surveys here.