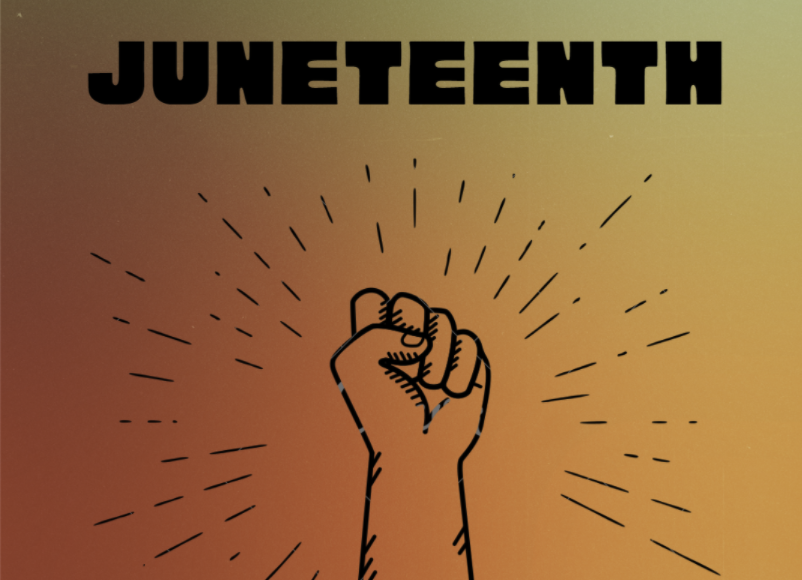 Today, on Juneteenth, we honor and pay respect to the suffering and trauma of the black community. As immigrants, we know that our freedom and access to opportunities only exist because of the long fight fought and led by African Americans. 
Here are three steps we all can take to recognize this important holiday:
Learn the history. 
Be an active ally.
The fight starts at home. Here are a few guides to help South Asians and Indo-Caribbeans navigate anti-blackness/racism conversations in our communities.
Join the movement by donating.