Workshop
/ Elmhurst Hospital Center, Room # A1-22, 79-01 Broadway Elmhurst NY 11373
First Time Homebuyer Workshop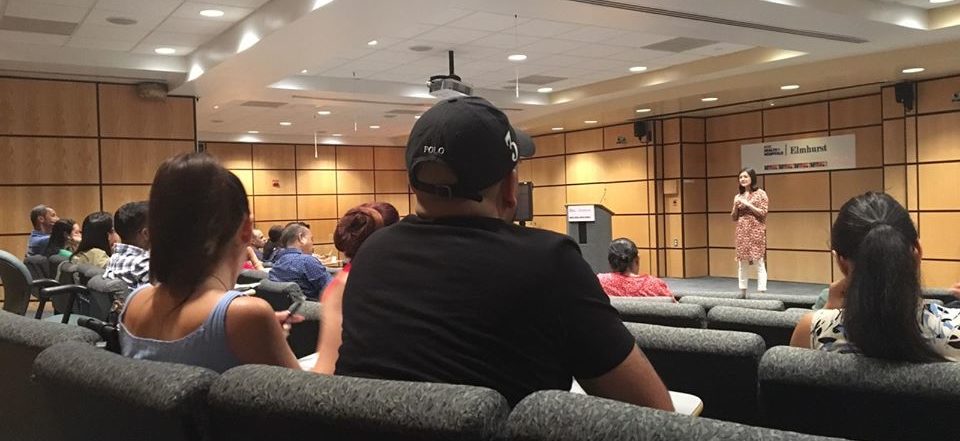 Interested in buying a home? Attend Chhaya's first-time homebuyer workshop. Learn more about the home-buying process, resources for down payment assistance, the mortgage process, and the importance of credit.
This is a FREE class and registration is not required.
Walk-ins welcome!
Topics covered include:
*How to decide if owning a home is right for you?
*Myths and Truths About Homeownership.
*Understanding Equity.
*Resources for Downpayment Assistance.
Registration is not required.
Learn More